This article goes over how to use Custom Text and Code Snippets to translate your school into any language, including right-to-left languages.
Translate Default Text
You can change your school's default text in headers, footers, buttons, etc., using Custom Text. Any language can be input into custom text fields.
Right-to-Left Languages
By default, your school displays text from left-to-right. However, you can modify your school's CSS to display right-to-left (RTL) languages, such as Arabic or Hebrew.
To display text from right-to-left, change your school's CSS direction property in Code Snippets.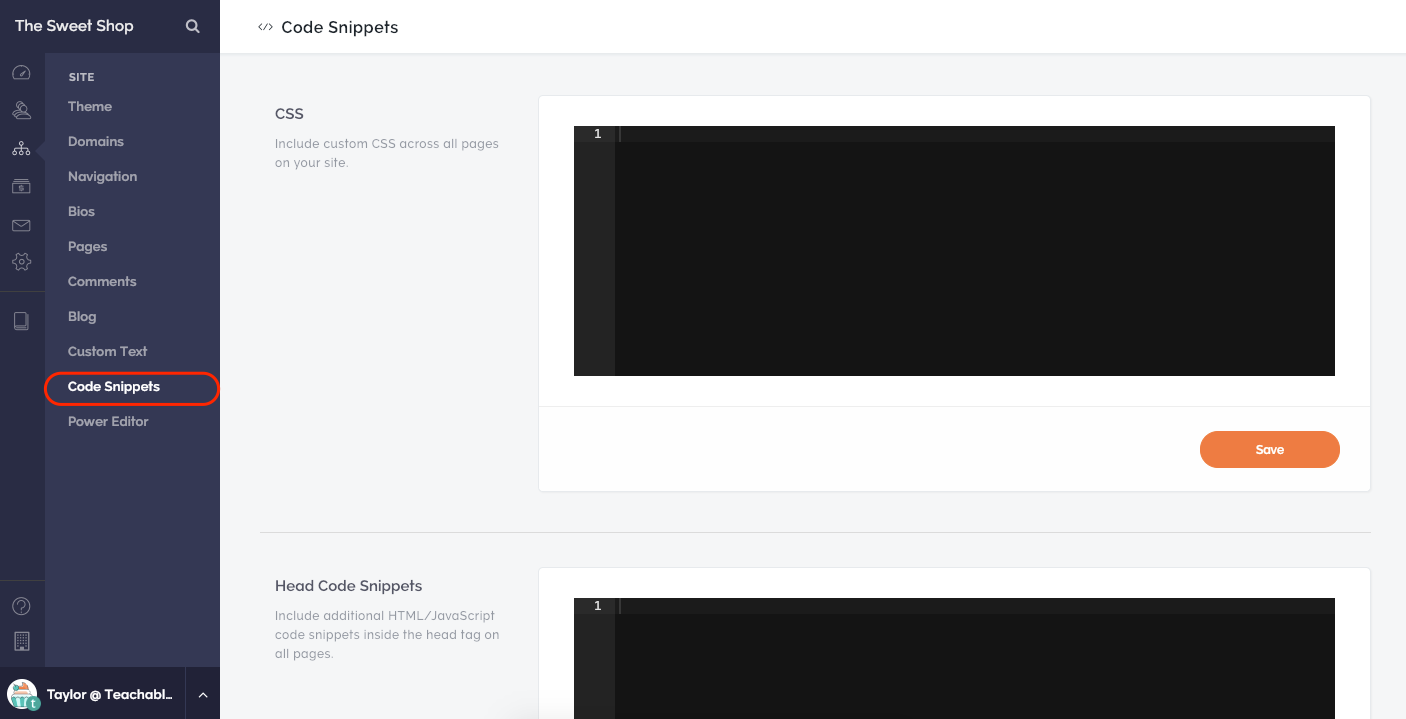 To do so, enter the following code snippet into the CSS field and click Save: