This article shows how to set up and edit your Teachable school's homepage. Note that changing the text of a homepage's heading and description, as well as your school name, is found under General Settings.
Using Your Homepage Block Editor
To find your homepage block editor, navigate to Site > Pages and look for the one titled Homepage. Click the teal edit icon to be brought into the editor.
The various sections of the editor allow you to customize your homepage in several ways. Let's go over them.
Homepage Hero Header Block
Here, you can set your school header's background and customize your Enroll button. 

Add Background lets you set your homepage's background image.
The Show Button toggle lets you decide whether or not to display a school enrollment button on your homepage. (This choice is discussed more in this article.)
Button Text allows you to change the text of your enroll button.
Button URL allows you to change where the enroll button takes a student.
Featured Courses Block
Here, you can choose how many courses to display.

These will be ordered the same way they are in your Courses area. Learn how to reorder your courses here.
The Settings Area
Here, you can make other choices about your homepage.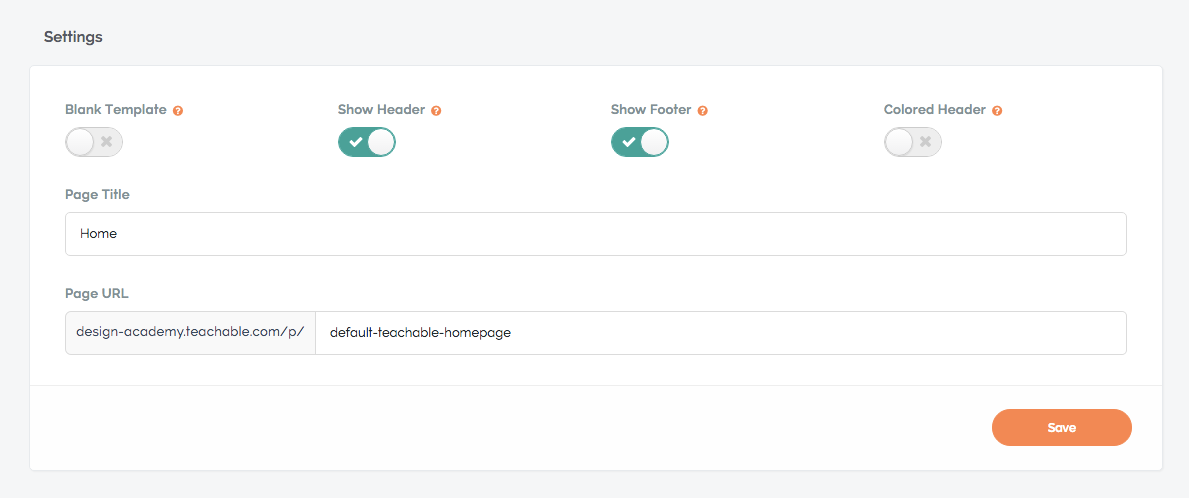 The Blank Template toggle allows you to remove all school template code from the homepage.
The Show Header toggle allows you to choose whether or not to display your standard school header on the page.
The Show Footer toggle allows you to choose whether or not to display your standard school footer on the page.
The Colored Header toggle allows you to toggle between a transparent navigation bar when off, or a colored navigation bar when on. The color used will be whatever you select in the Nav Bar Background color choice section in Site > Theme.
Changing Your Homepage's Background Image
Here, we'll get more in-depth on changing your homepage's background image. This can either be done in your homepage editor (discussed above), or in Site > Theme, as we'll show here. (Both do the same thing, so it doesn't matter which area you choose to work in.) 
TIP: If you're looking for some images, we recommend checking out some websites that provide free, high-quality images you can use for your school and courses—such as Unsplash, Pexels, and/or StockSnap. We recommend using an image that is 1440 x 780px in size.
To change your default homepage's background image, follow these steps:
Choose Theme from the admin sidebar. 
Click the green Upload Image button under Homepage Background. 
Choose an image and click Save. This sets the background image for your school for anyone who is logged in as an enrolled student.



NOTE: This image will automatically size to 100% of the device width, so it will vary drastically between desktop and mobile.

You can now choose to Replace Image to choose a new image, Reset to revert back to the default background image, or change the Homepage Background Dark Overlay by moving the slider right or left. 
Click Preview to see what your background image looks like on your homepage and click Save when you're happy with the result. 
Customizing Your Homepage's Heading and Subtitle Color
The default color for your homepage's heading and subtitle is white (#ffffff). To choose your own color, follow these steps:
Inside the Teachable admin area, select Site and navigate to Theme.
Scroll down to the Colors section and find Homepage Heading & Subtitle.
Click inside the text field to enter a hex color code or choose a color by using the drop-down color picker.
Click Preview in the upper right corner to see your changes. Save when you're happy with the result.
Changing Your Default Homepage
There are four main page options you can choose to use as your homepage. To change which page is used, follow these steps:
Select Site in your Teachable admin area.
Choose Navigation from the admin sidebar. 
From here you can choose which pages display to logged-out and logged-in students. You have four options--covered in greater detail below.
Option 1: Default Teachable Homepage
The default Teachable homepage includes a background image and a set of Featured Courses. This view is only available for logged-out users.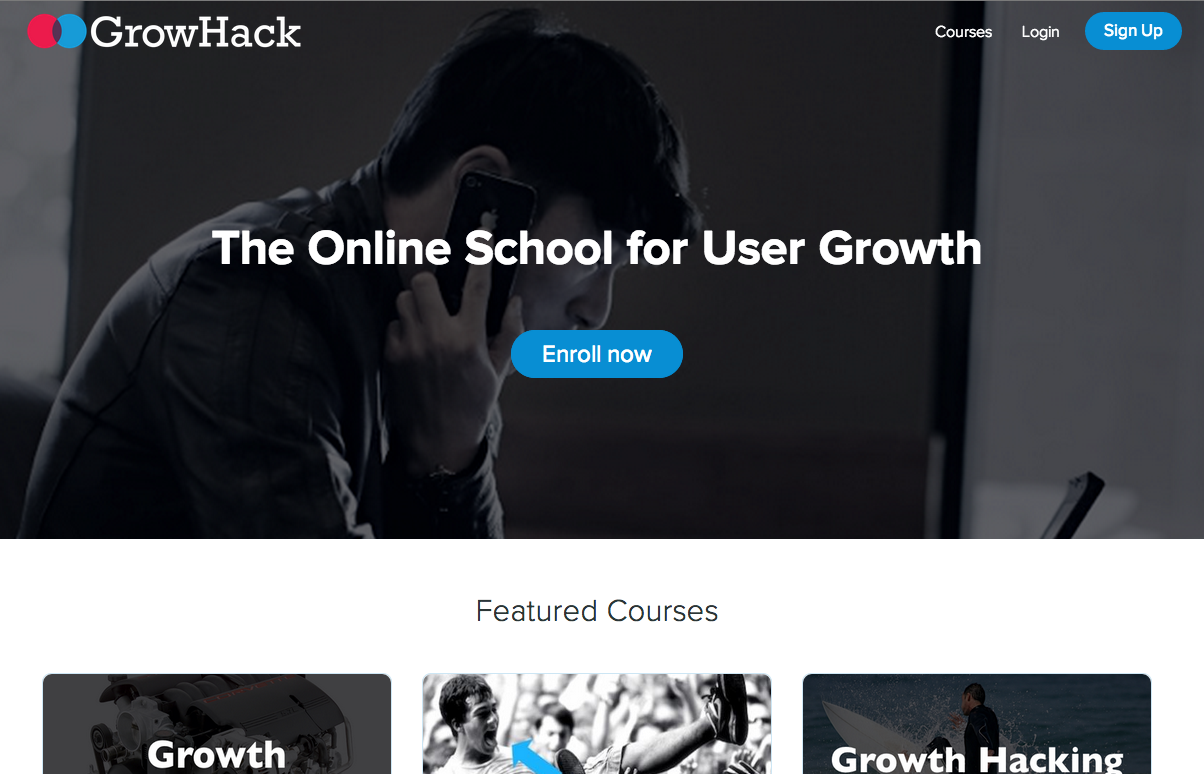 Option 2: Your Course Directory Page
This sets the course directory page as your website homepage so that students can see all of the courses you offer. This homepage is available for both logged-in and logged-out users.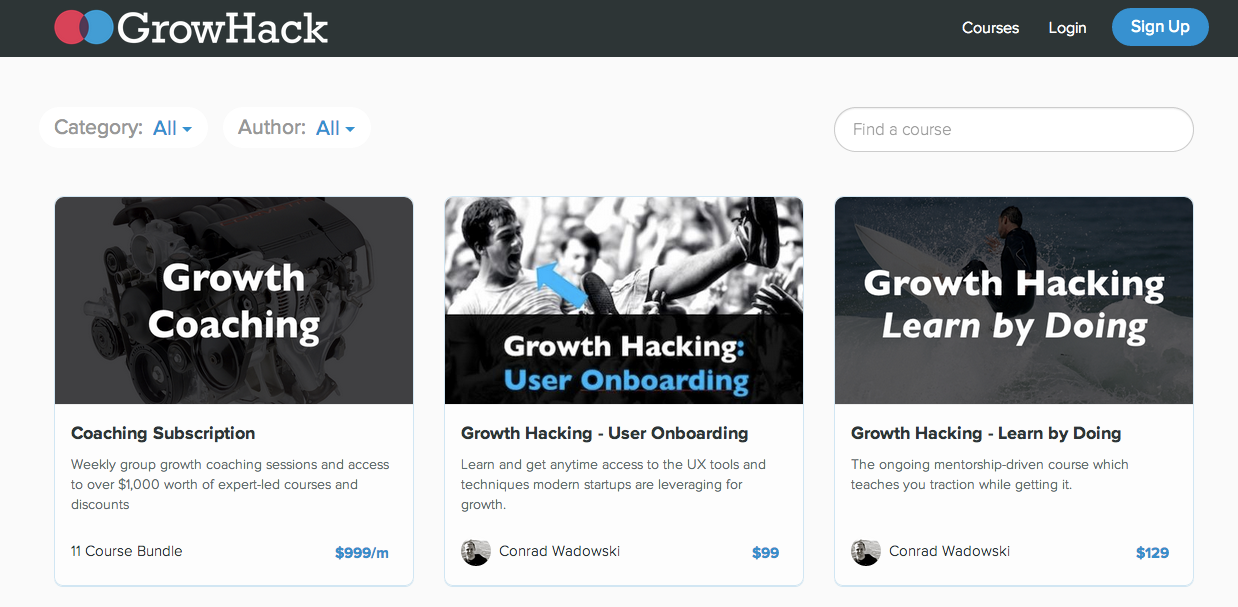 Option 3: A Custom Page
You can set a custom page (usually created from the Pages menu) as your homepage by selecting this option. Below is an example from every-tuesday.com.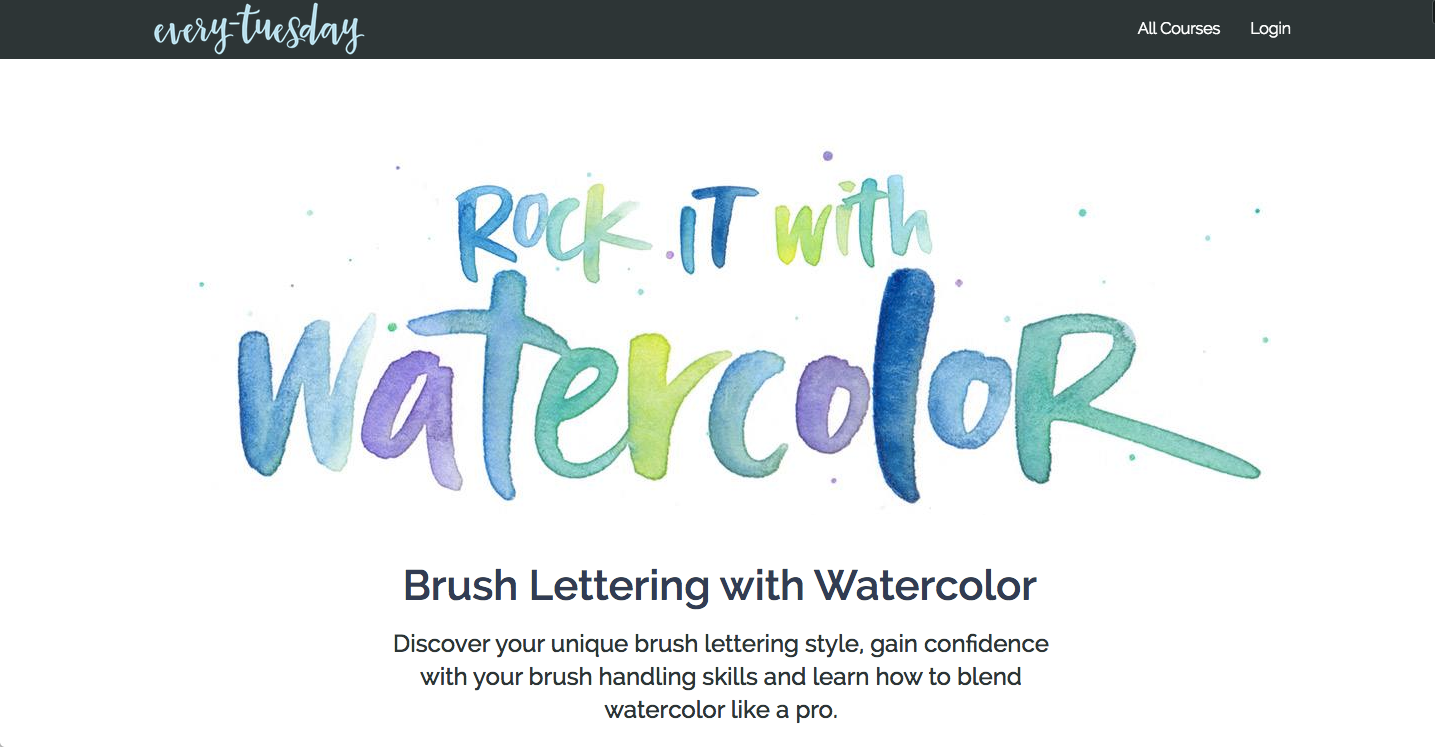 Option 4: A Specific Course Page
This mode is particularly useful if you only have a single course on your site. In this case, your site homepage will default to the course page you select. Below is an example from 60-Minute Physics: The Course.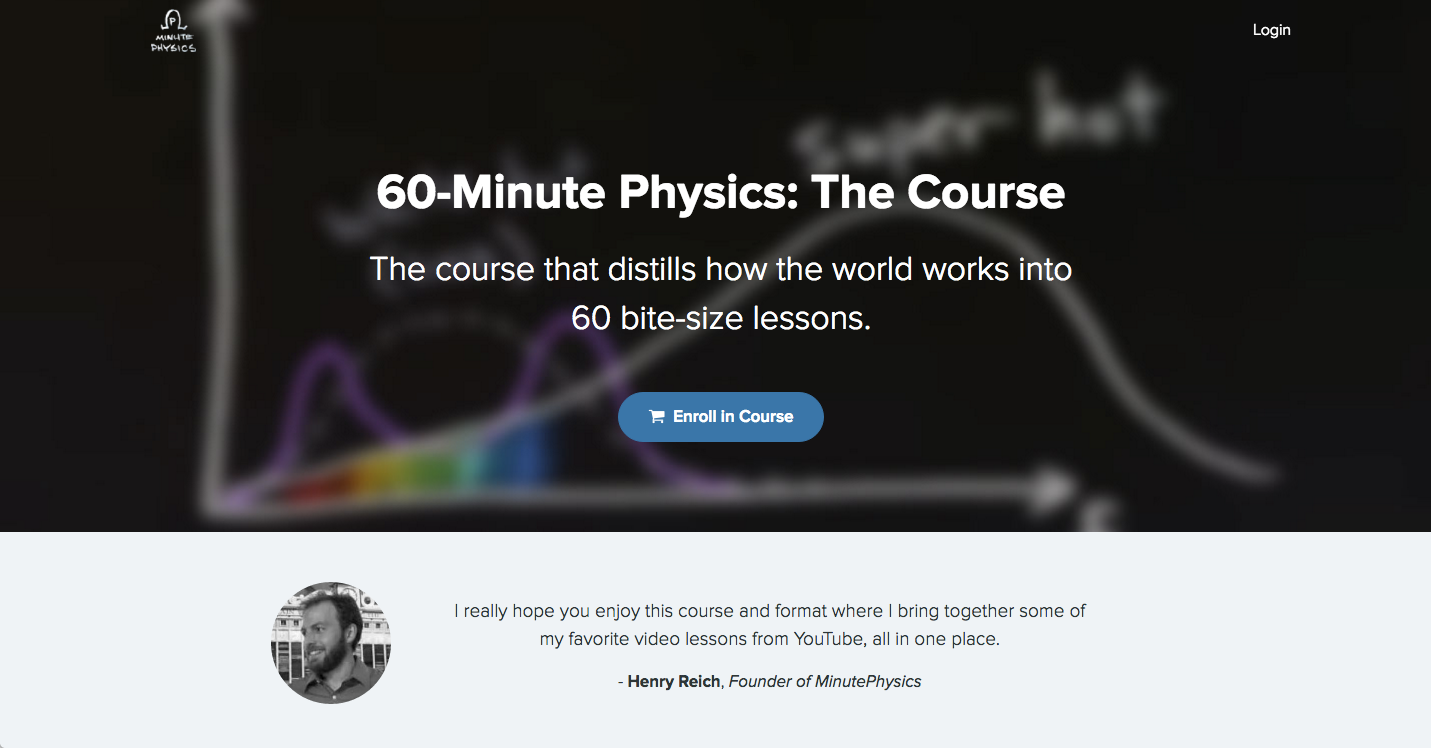 NOTE: If a student is logged in, their homepage is set as the homepage of the course they're enrolled in.