This article goes over Teachable's refund policy and how to request a refund from a school owner.
Teachable's Refund Policy
Teachable's refund policy for students makes it mandatory for school owners to fulfill refund requests within the first 30 days of purchase if using the Teachable platform to handle payments.
However, some schools do not use Teachable to handle payments and are therefore not subject to Teachable's 30 day refund policy. In this case, it's up to the school owner to set their own refund policy.
It's important to understand a school's refund policy before purchasing a course. In many cases, the refund policy will be stated on the sales page of the course. If you're not sure what the schools' refund policy is, we recommend reaching out to the school owner for more information.
Requesting a Refund
If you'd like to request a refund, we strongly recommend contacting the school owner directly. The easiest way to contact your school owner is through email. You can contact your school owner via email at anytime by logging in to your school account and using the contact form. For more information on how to do so, please take a look at this article.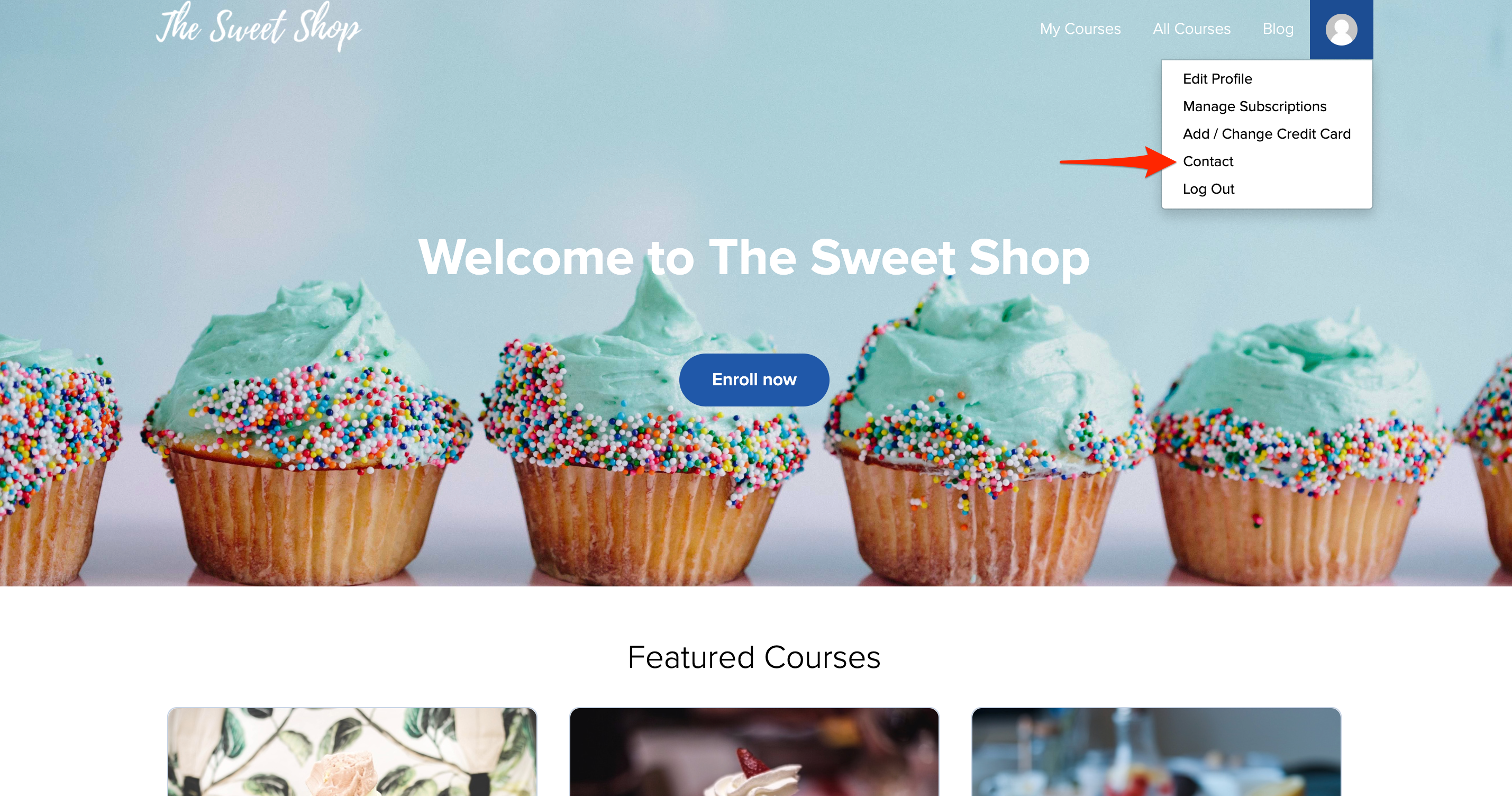 We recommend allowing 2-3 business days for the school owner to respond. After that time, you can contact our Customer Care team for further assistance.
Additional Resources
Troubleshooting Cancellation Issues (also includes refunds)