This article goes over how to request a refund from a school owner and some common questions from students.
Requesting a Refund
If you'd like to request a refund for a product you have purchased, we strongly recommend contacting the school owner directly through the school's Contact Form.
To access this form:
Login to the school where the purchase was made.
Click the student profile in the top right corner.
Click on Contact.
A form will appear to add your contact information and a message.
After completing the form, click Send.
We recommend allowing 2-3 business days for the school owner to respond.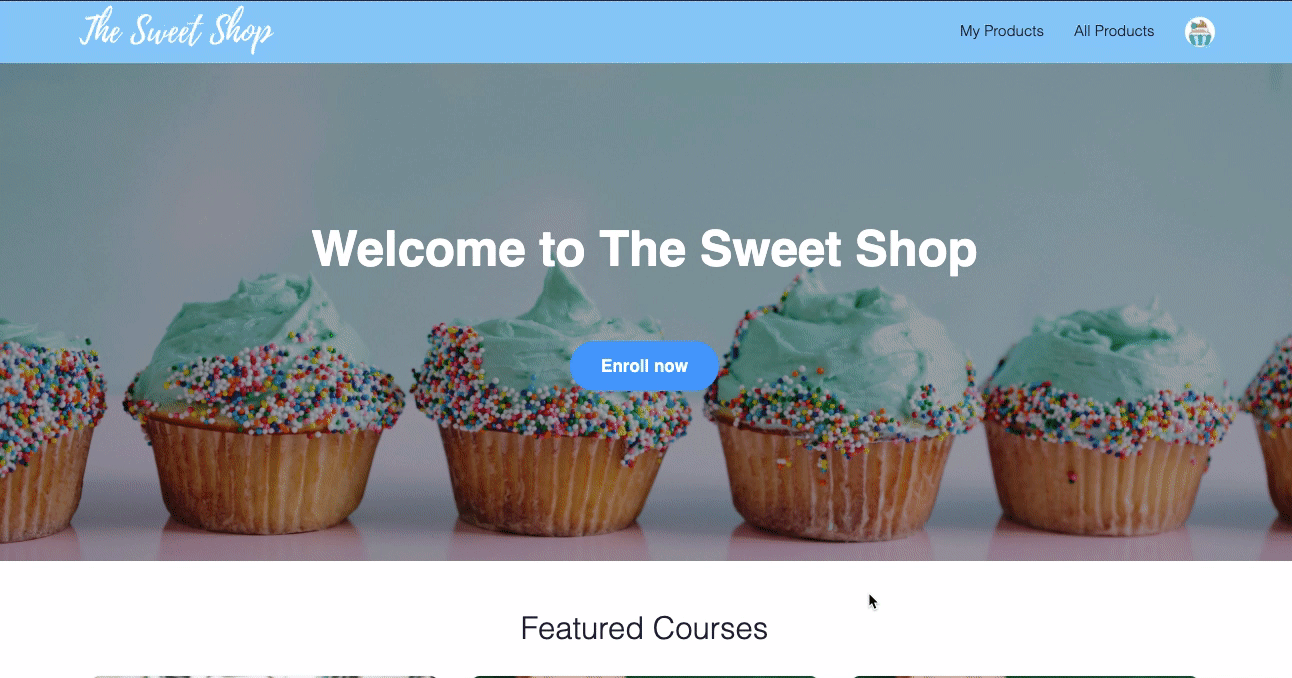 Frequently Asked Questions
What is the refund policy?
In general, all students purchasing content within Teachable are entitled to a 30-day refund from the date of purchase. Some schools may have a different refund policy in place. Please contact the school owner directly if you have questions about their refund policy.
Read more about Teachable's refund policy in our Terms of Use.
What if I don't hear back from the school owner?
If after 3 full business days, you do not hear back from the school owner, please contact our Customer Support team directly for further assistance at support@teachable.com.
What if the owner refuses to refund me and I am eligible?
If you and the owner of the school are not able to find an amicable resolution, please contact our Customer Support team for further assistance.
What if I am requesting a refund after 30 days?
After 30 days, school owners are unable to refund students through their school as this falls outside our refund policy. School owners may contact Customer Support to request refund assistance at their sole discretion.
Additional Resources
Troubleshooting Cancellation Issues (also includes refunds)