This article explains how to manage clients and schedule sessions for coaching engagements. It details how to give assignments, use the scheduler, and set up video appointments.
Overview
After a user purchases your Coaching product, they'll be taken to their First Milestone page. You can change the messaging of your First Milestone template page through the Template page: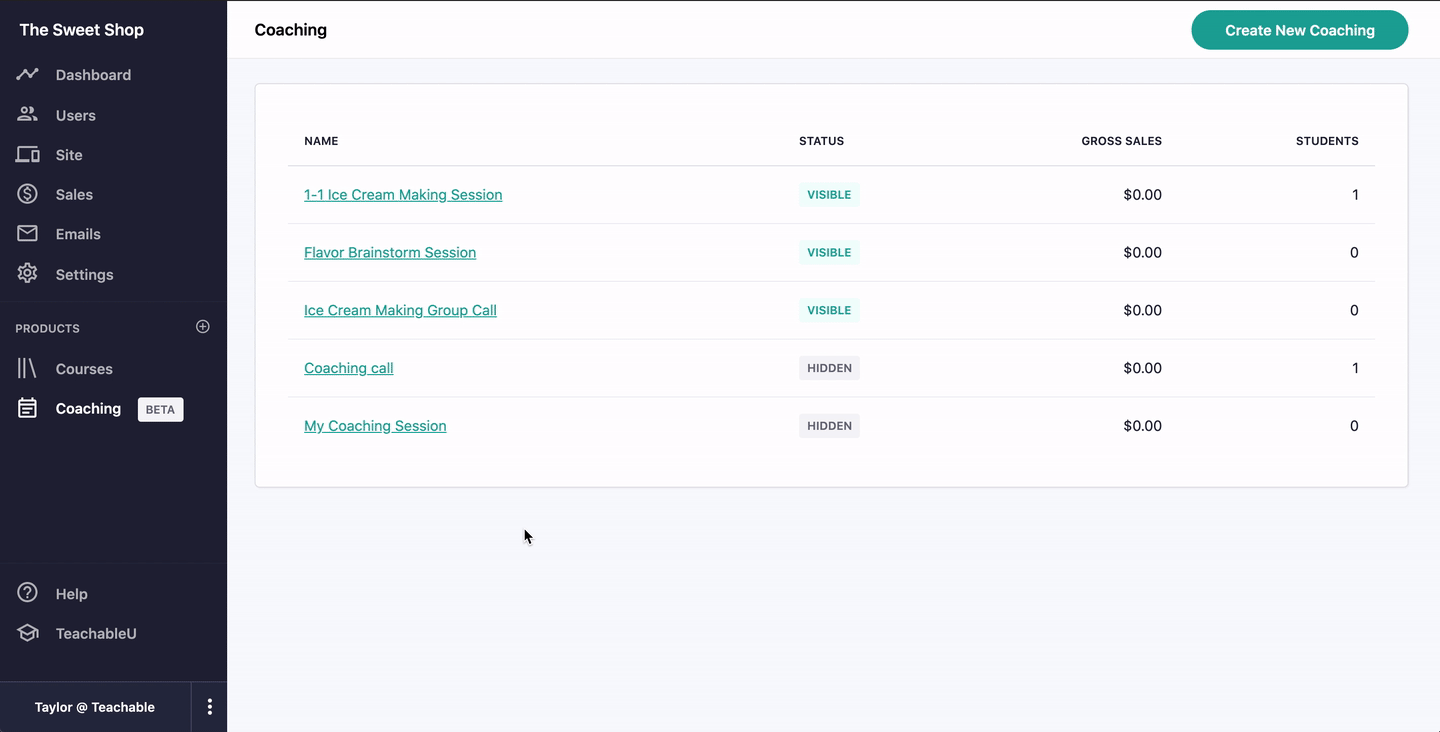 From there, you can schedule another milestone for your clients by going to their specific Coaching space in the Enrolled tab in your Clients page. Once there, find the client you'd like to create a milestone for and click their respective Go to Coaching button: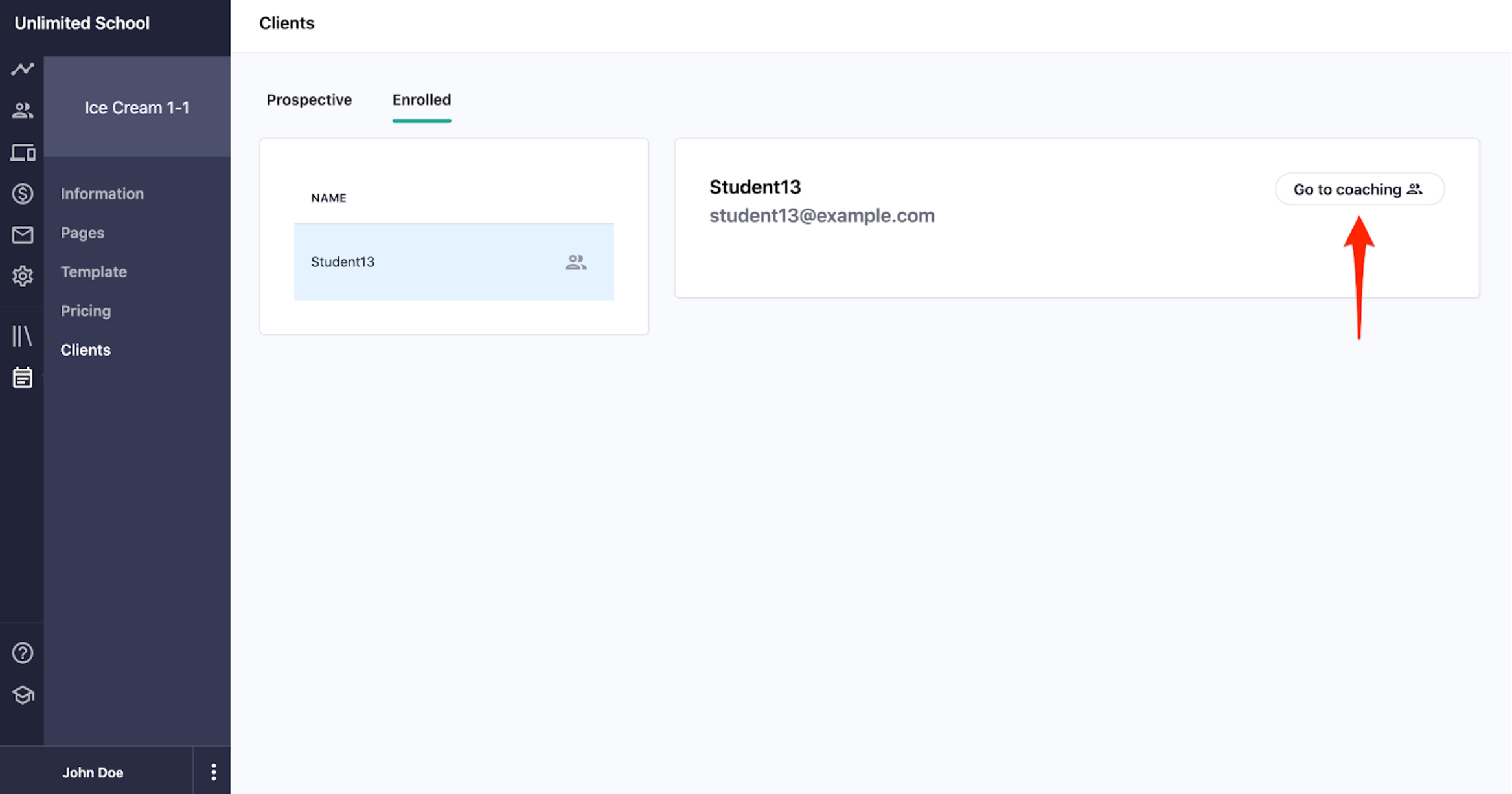 This will take you to your client's Coaching page. There, you can create a new milestone and see existing milestones: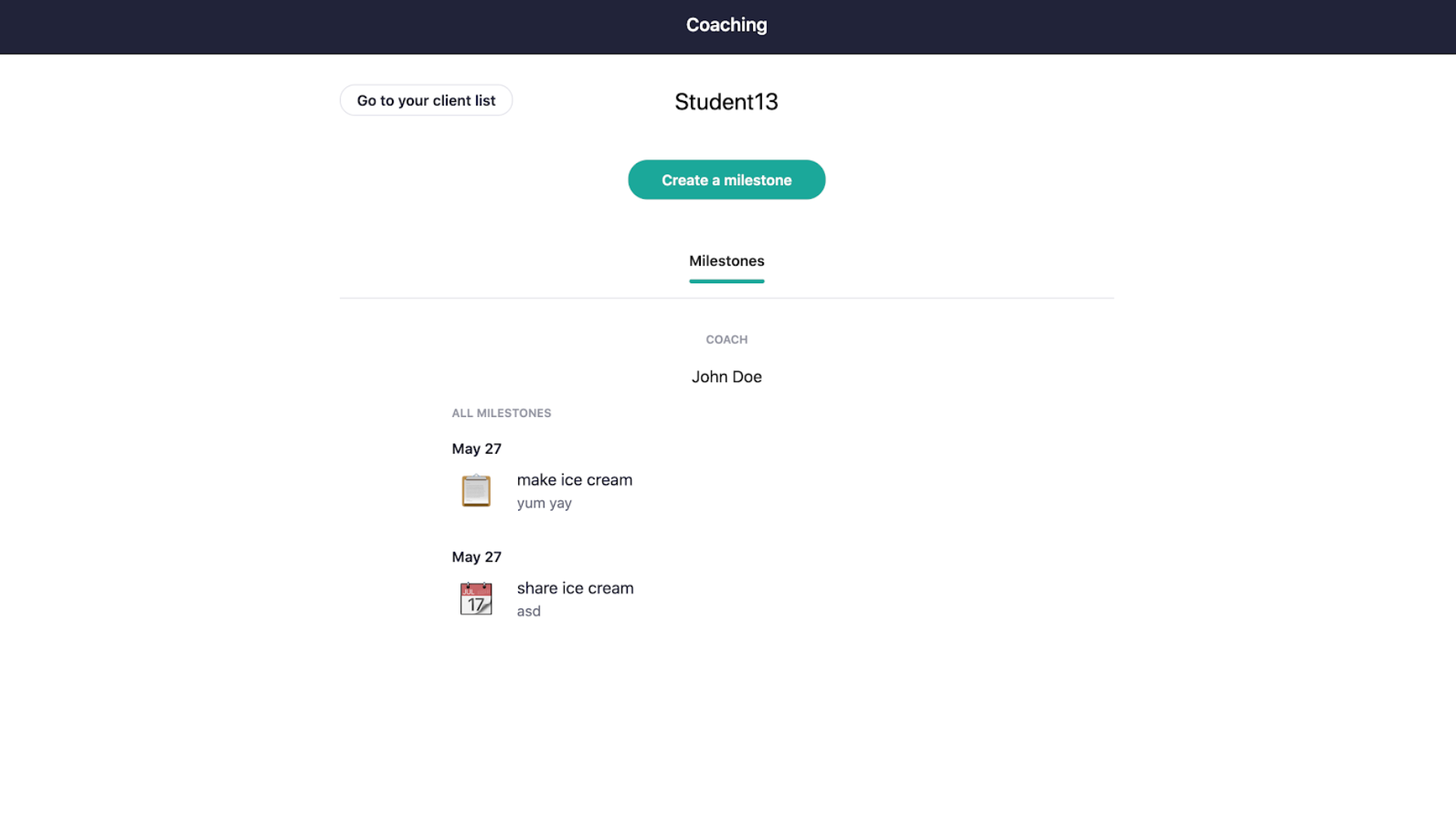 Click the Create a milestone button to create new tasks for your clients to complete. The options are:
Assignment - give your client an assignment to complete by a due date. You can use the Due date dropdown menu to specify the date, and also give more information on the assignment using the Heading and Description fields.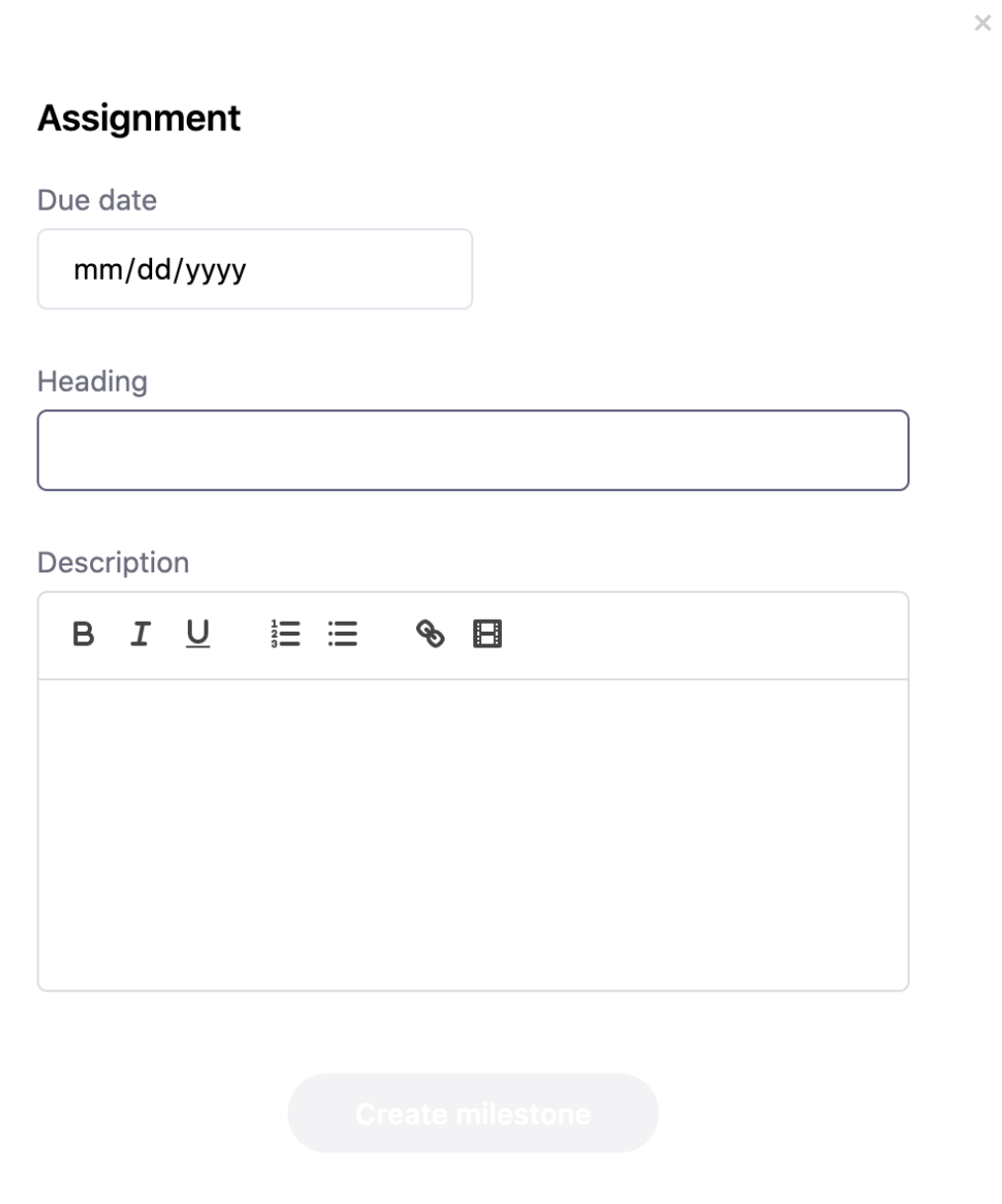 Scheduler - prompt your clients to schedule a time with you for your Coaching session. Use the dropdown menu to set a due date and also give more information using the Heading and Description fields. Use the Scheduling URL field to paste the link of your calendar. If you've set up your Calendly integration in your Coaching product's Information page, enter a Calendly URL here. A calendar will automatically embed into this milestone page for your users to schedule a session with you.
With this integration, once your client has scheduled a session via the embed in the scheduler milestone, another milestone will be created automatically for the date and time of your call with them. When this milestone is automatically created, it will take the date, time, title, description and location (if it is a video call) from your calendly scheduler and prepopulate a call milestone with this information.
NOTE: You need a premium Calendly account for this functionality.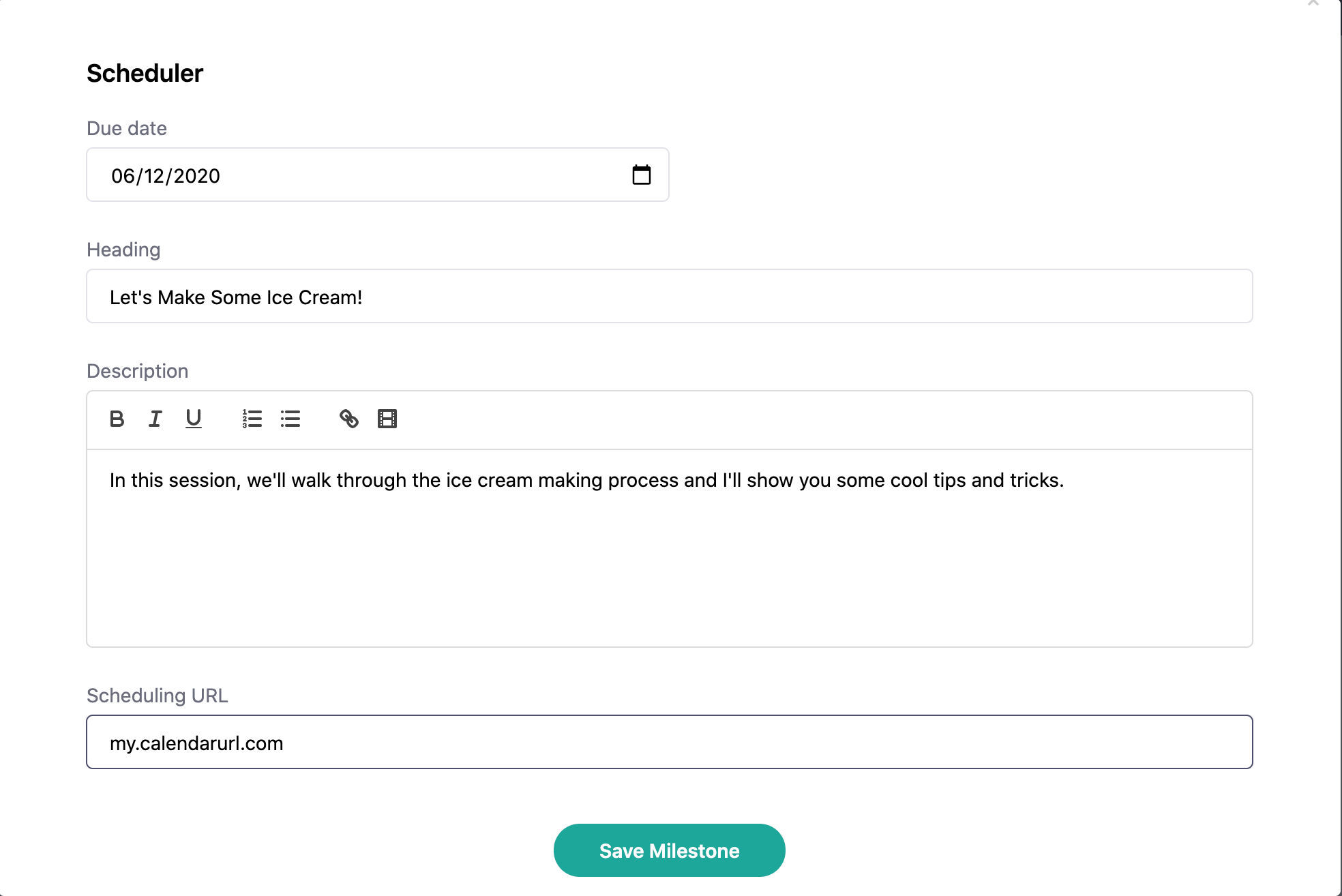 Video Call - have your clients join a video call at a specific time. Use the Due date dropdown menu to set a date and time for your call. Provide more information using the Heading and Description fields. Then, add the link to your call using the Meeting URL link.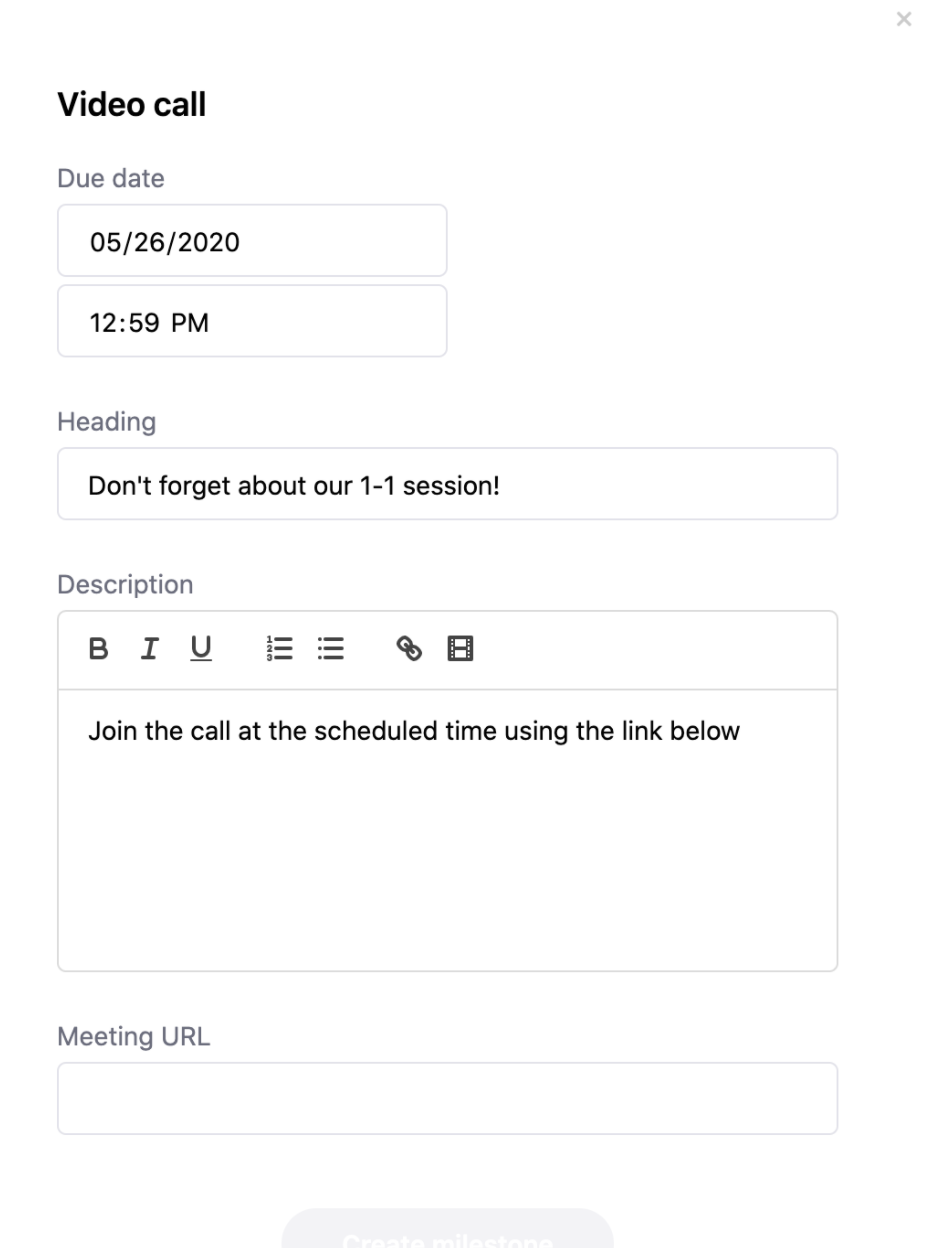 On any of your milestones, you can upload documents as messages and communicate back and forth with your clients. You and your client will receive an email for every message (as long as your client has opted into your school messaging). Similarly, your client will be notified when you add a new milestone to their coaching.
Featuring your Coaching products on a page
Your coaching products do not automatically show up in your course directory under All Courses. If you want your coaching products to show up in your course directory, use the Make Visible button for any product in the Coaching > Information area of the Admin.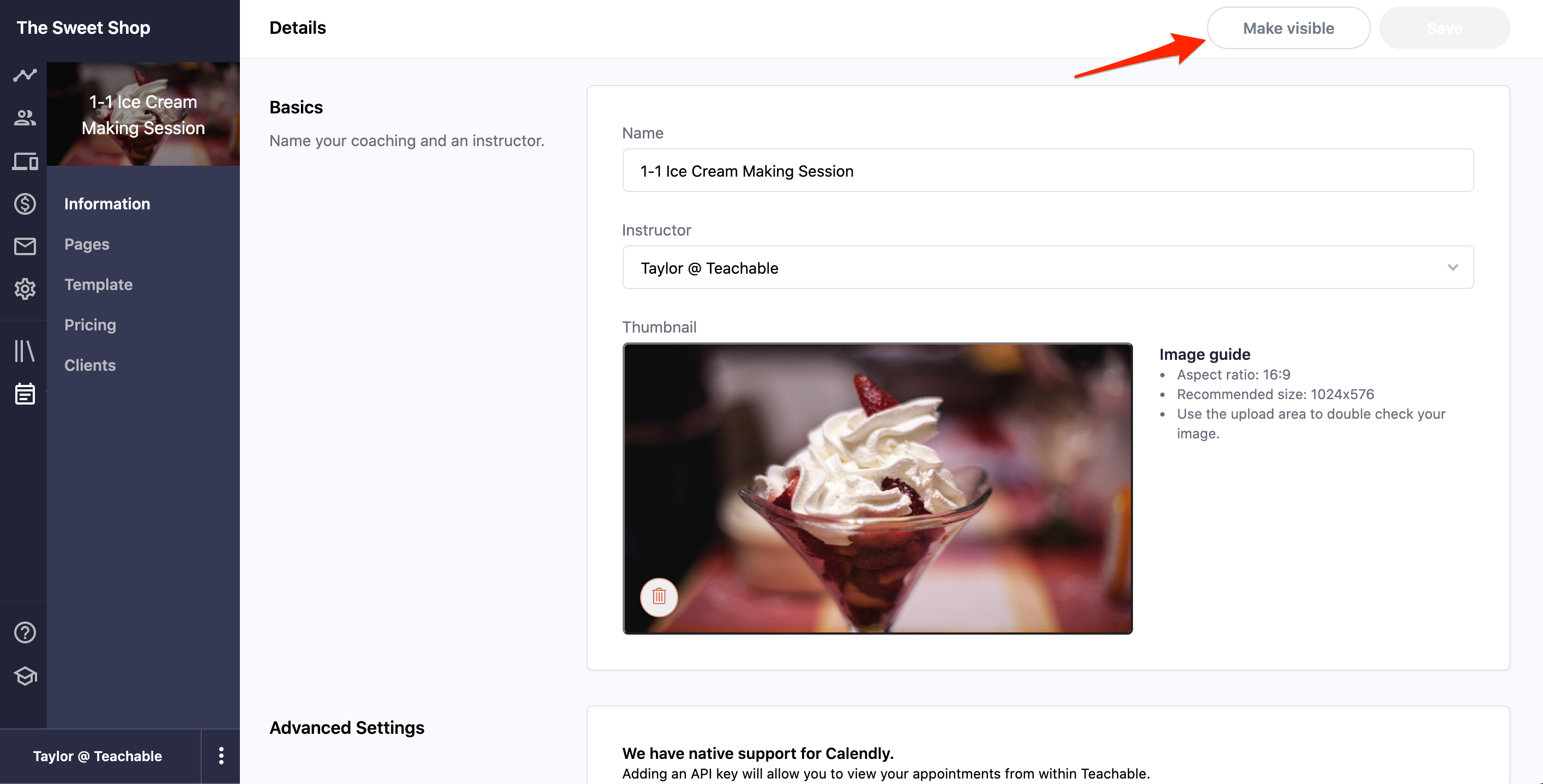 If you'd like to create a coaching directory for your audience to find all your coaching products, we recommend creating a coaching directory page. If you're using page editor 2.0 to create a page, you can add a Featured Products block to showcase your courses or Coaching:
Click the Site icon on the far-left admin toolbar.
Click Pages.
Click the New Page button.
In the Page Blocks panel on the left, choose Add New Block.
Choose Featured Products and click the Add button.
Once you add the block, select a Product Type using the Courses or Coaching button. Please note that you can only choose one or the other.
Use the Select Product to Feature dropdown menu to choose the product that you would like to display.
Continue making any necessary changes, then click Publish.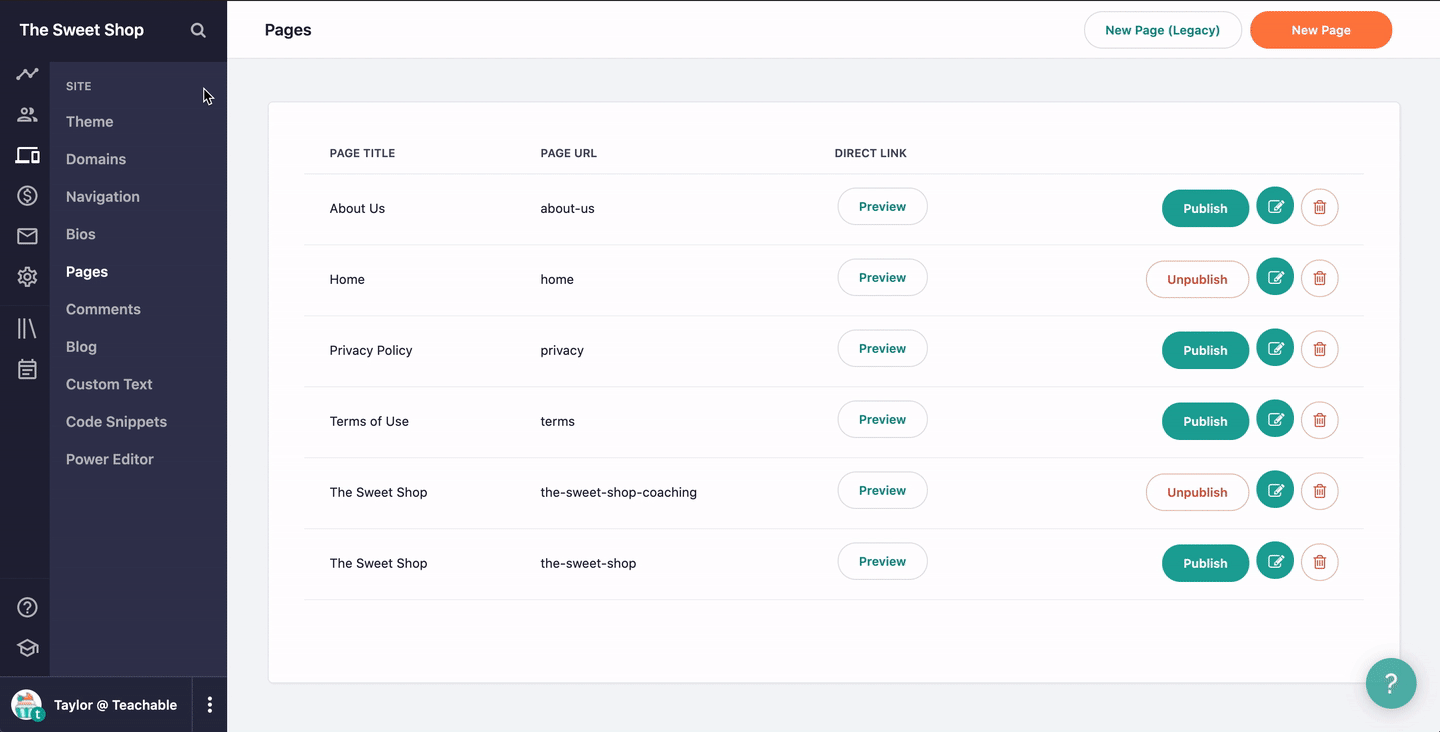 You can change the order in which product blocks appear by dragging-and-dropping them by clicking the :: icon to the left of the Coaching product's name.
In the Design tab of the block, you can change some aspects of how your product is displayed in the block—such as color, alignment, border, etc: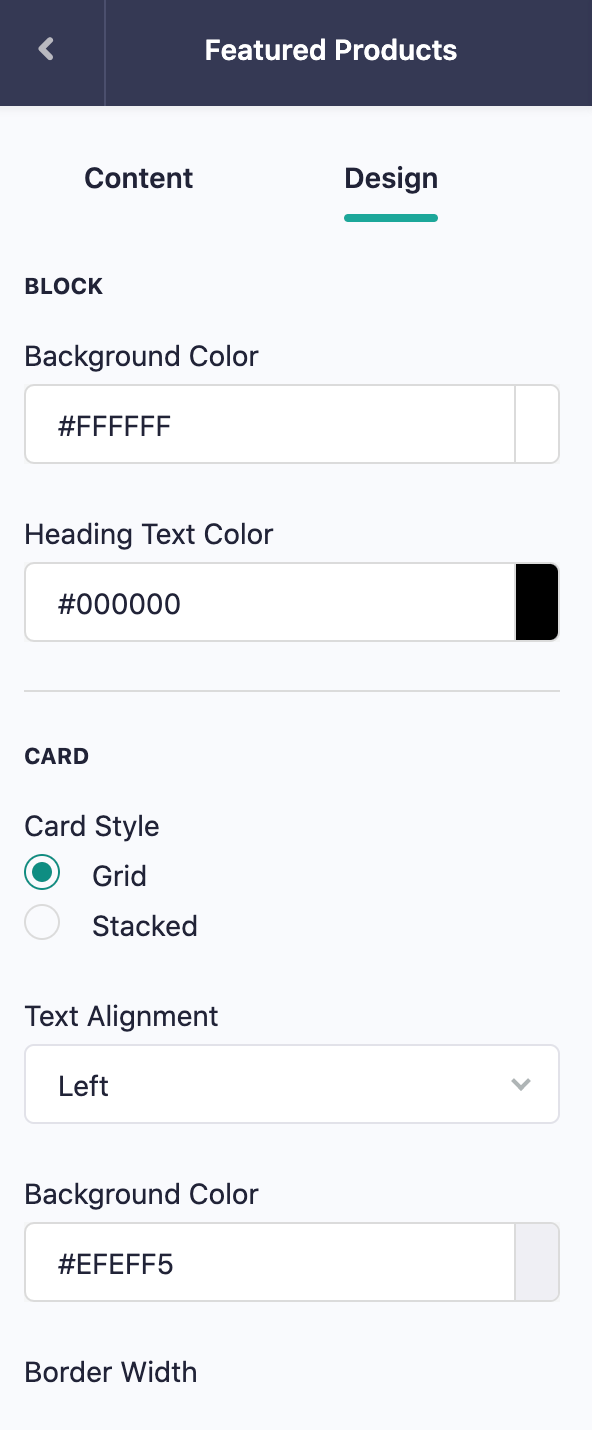 Student access to Coaching
Once enrolled, your students will see their Coaching product in the "My Courses" section of your school. From here they can click on the tile to launch their Coaching product.